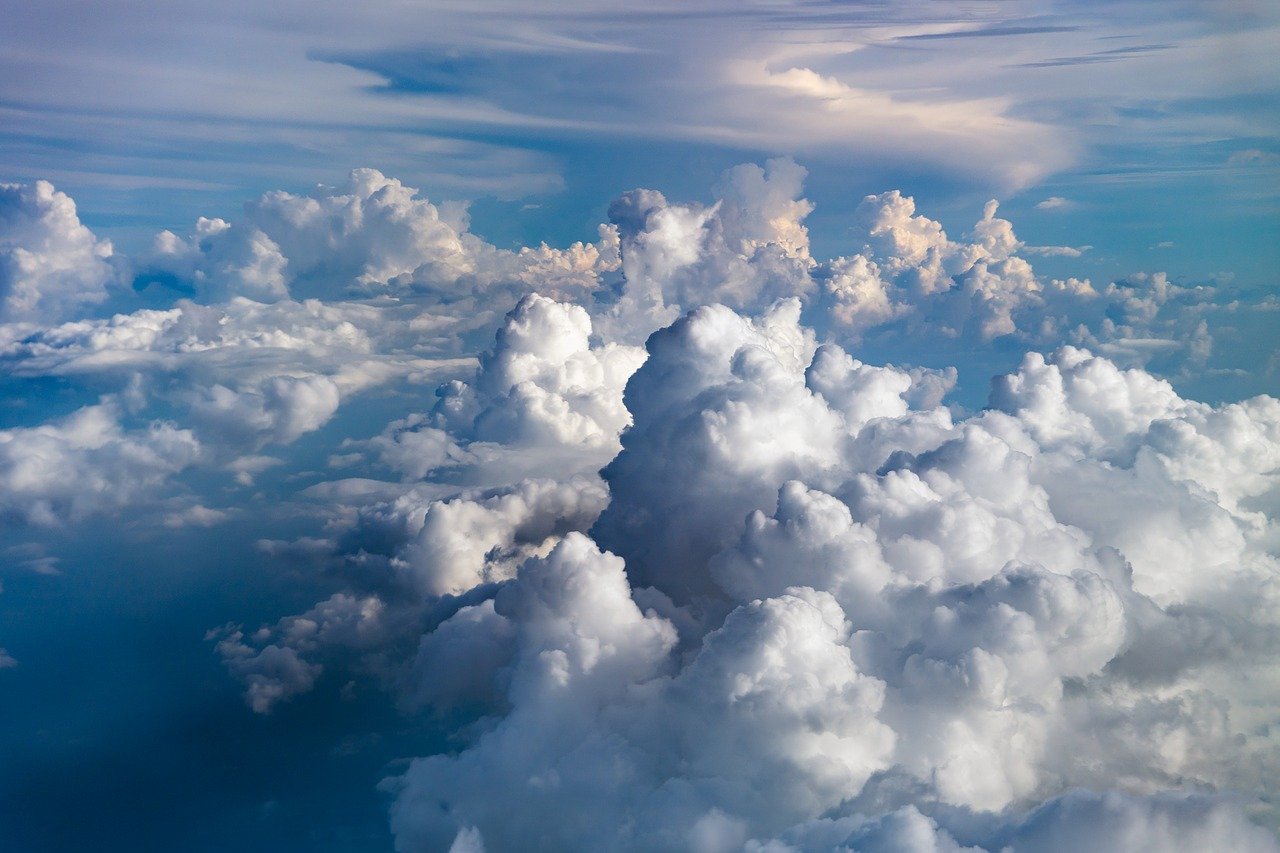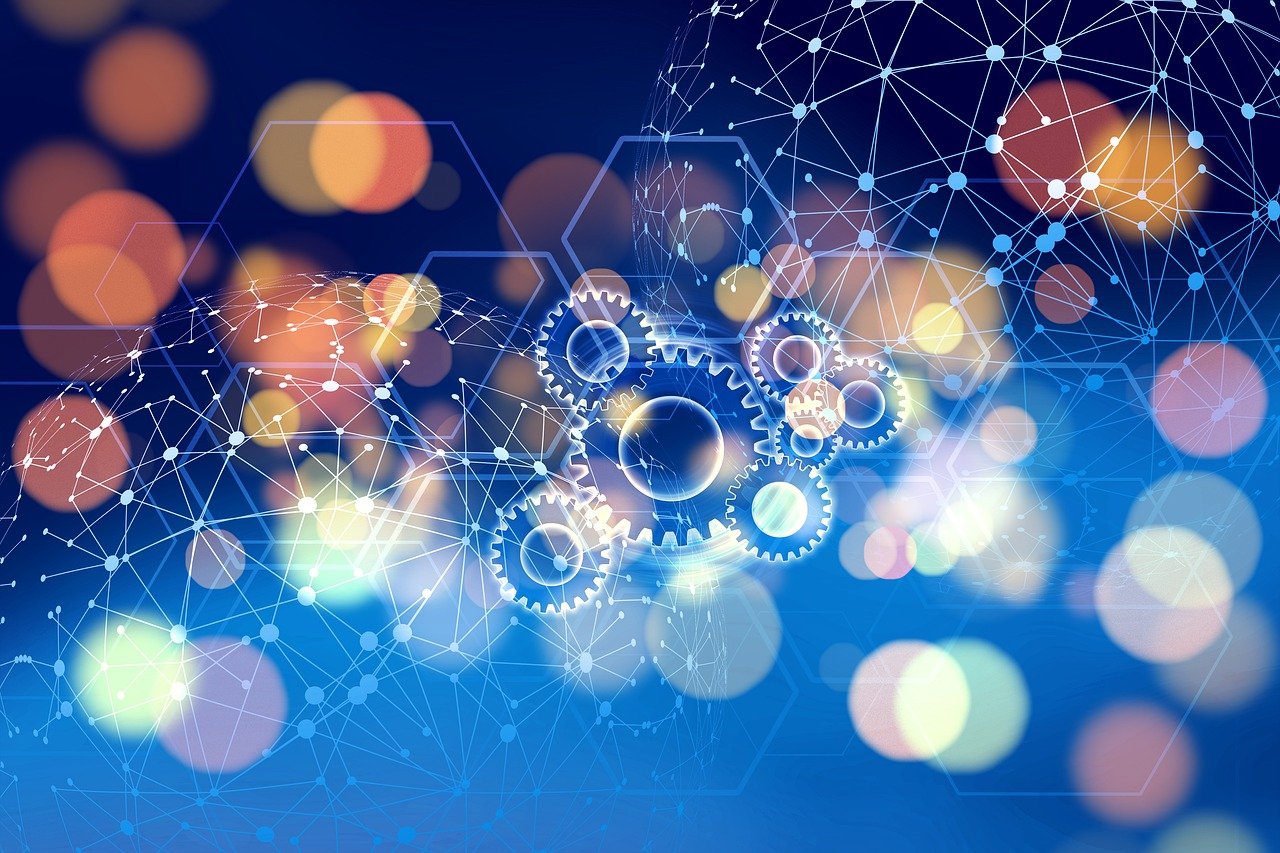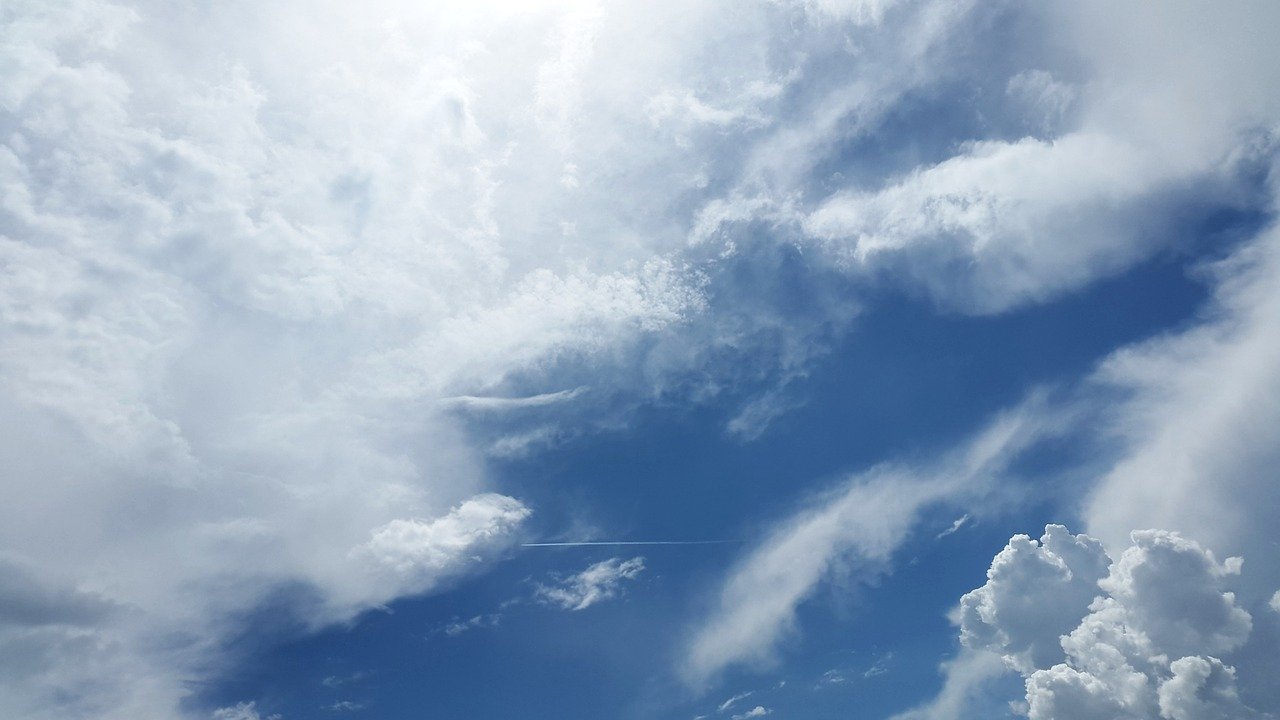 Slide 1
Cloud Computing
At PBG, we can help you gain cost savings and ease of scalability by helping your organization go to The Cloud.
Slide 2
Not Sure Where to Start?
From Office365, AWS, to Azure Cloud We have the experience you need to help you make the right choices for your organization.
Slide 3
Private, Hybrid, or Public Cloud Environment?
Contact us today to find the right solution for you.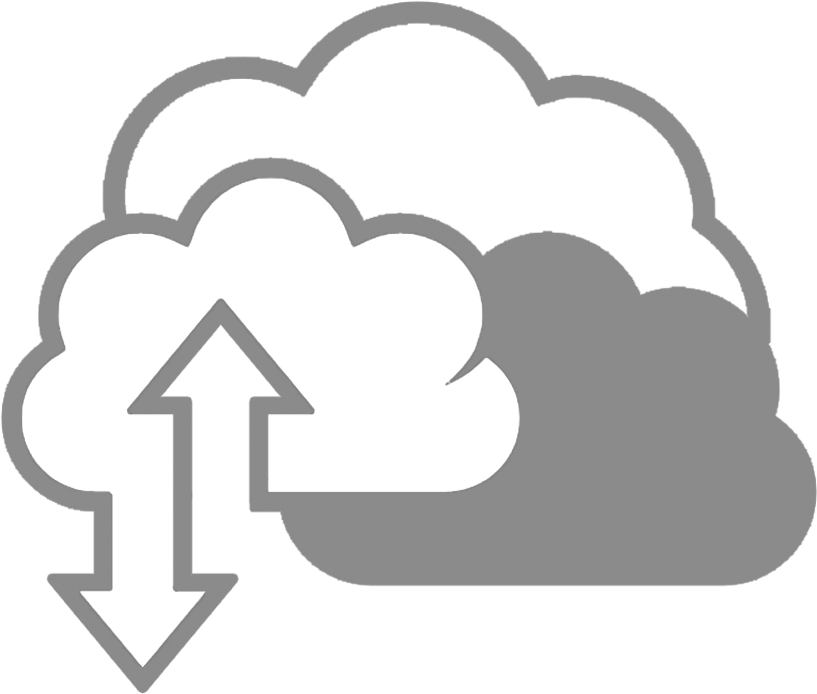 Should You Use the Cloud?
Cloud deployment can give your organization an unparalleled advantage in cost savings and increased IT capacity and functionality, but navigating the ever-broadening solutions going to the cloud offers can be daunting.
By going to the cloud, you can add a high level of scalability to your organization and create an efficient and reliable IT solution. Whether you choose a private, hybrid, or public cloud deployment, PBG Networks can help you every step of the way.
Which Choice is Right for You?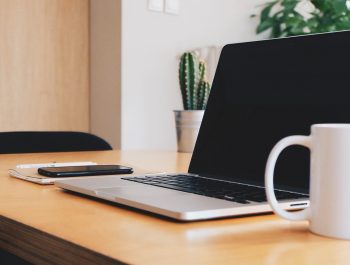 Platform as a Service (PaaS)
If flexibility is key, this service model offers the ability to deploy the infrastructure and software framework, like MDM, while still allowing your organization to develop and run your applications.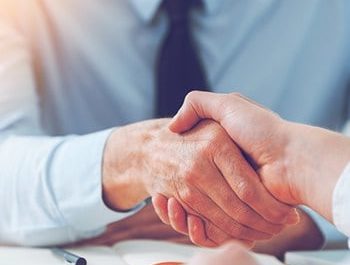 Infrastructure as a Service (IaaS)
Ideal for small to medium-sized organizations, this service model is the most common. It offers the flexibility, reliability, and scalability that many organizations are looking for while removing the need for hardware in the office, saving you money.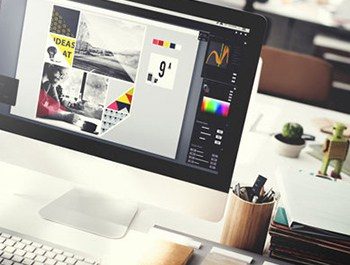 Software as a Service (SaaS)
If your organization is looking for a subscription or pay-per-use model SaaS can be a valuable tool. Saas is managed from a central location and is invaluable for web and mobile based applications.
All Three Cloud Models Can be Deployed on a Private, Hybrid, or Public Cloud Environment
At its essence, cloud computing is the aggregation of resources (compute, storage, and network) so that capacity requirements can be dynamically modified to match fluctuation in system workloads.
This resource matching can be automated or self-provisioned by line of business (LoB) resources interacting with the cloud environment. The value proposition of cloud computing also includes agile compute infrastructure, provisioning instantaneous resources for growth, new application, and disaster recovery. Cloud computing can also readily recycle and repurpose resources into higher value computing needs.