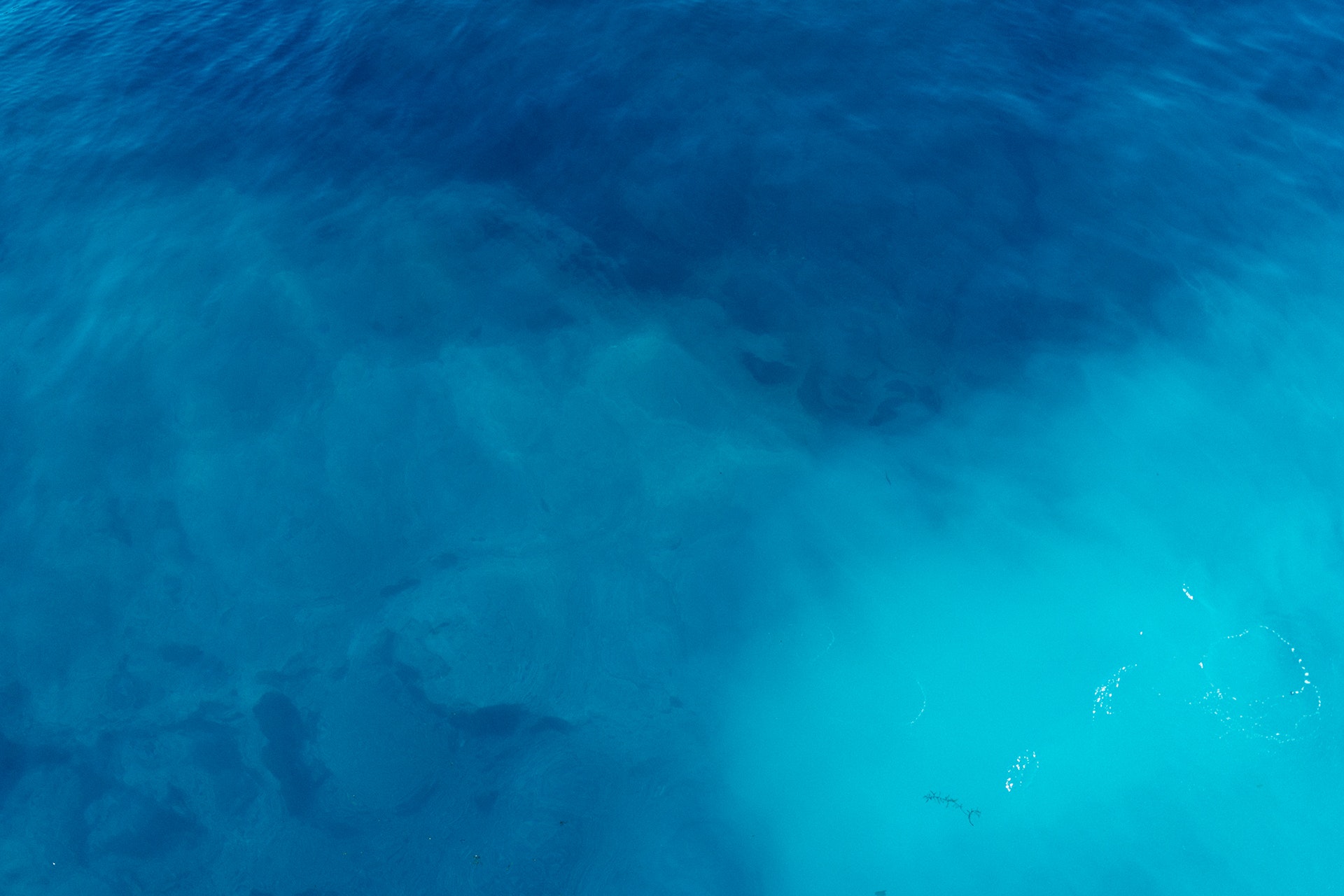 Slide 3

Your Premier IT Consulting Firm
Enterprise Solutions and Infrastructure Services
Slide 1
Are Your Labs Collecting Dust?
Remote Access in a COVID world is becoming a necessity. See how we have been helping schools to meet the challenge of Remote Learning and allow their students to use their computer labs at home with Ericom Connect.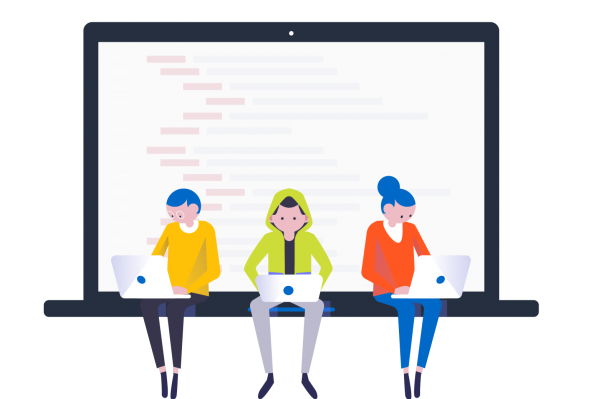 Slide 2
Make Your DataCenter
Invisible with Nutanix
Building a proven and secure agile environment doesn't have to be hard. It's the new reality with Nutanix. Take a look at how this hyper-converged solution can help you consolidate.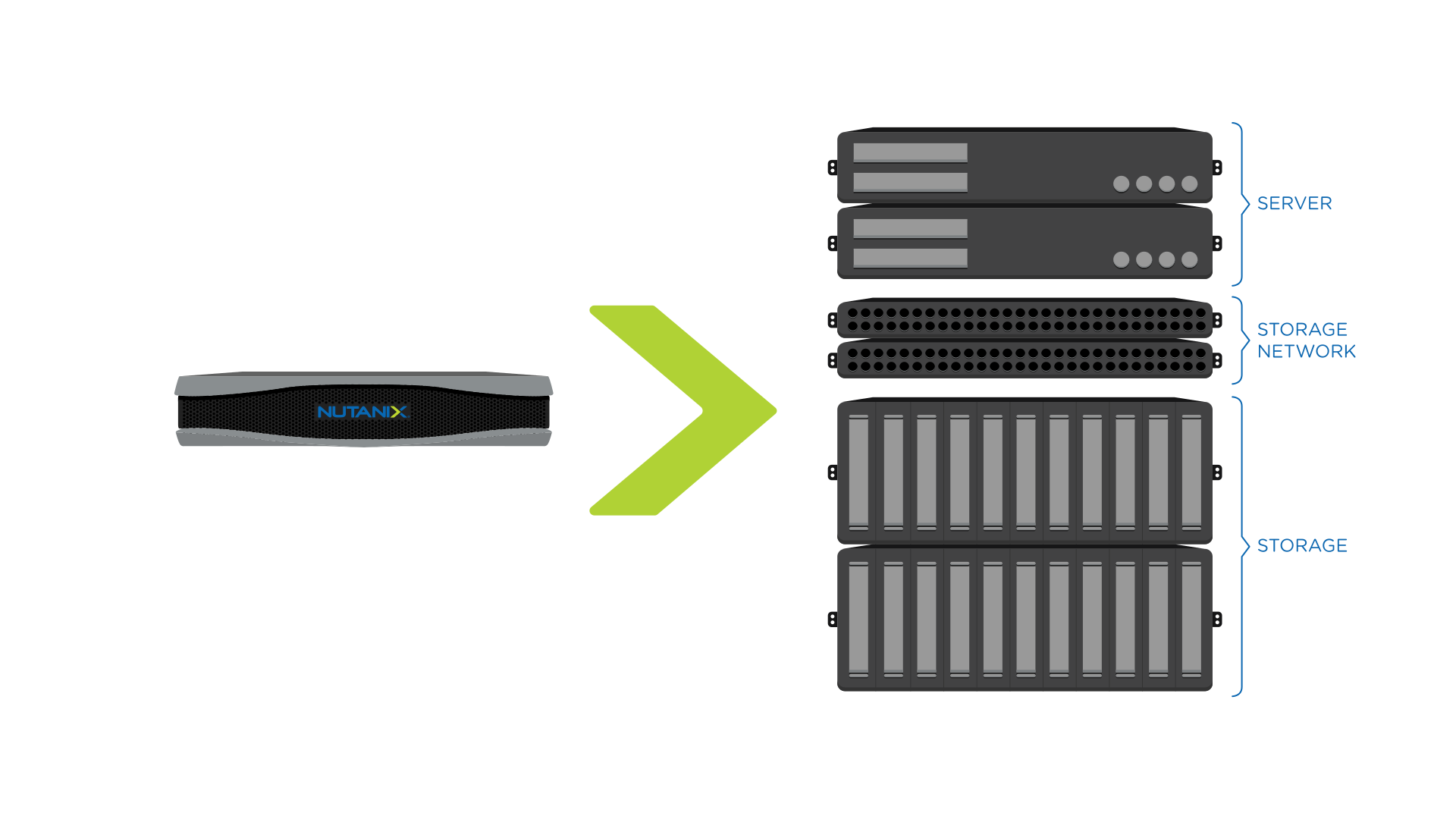 Slide 3
One App to Secure Devices, Users, & Applications with
DUO - the Latest in MFA
Enable your mobile workforce without compromising your company's data.
Slide 1
Disaster Recovery in Minutes -
Not Hours - with Microsoft Azure
Can your data center be up and running in the cloud in under 10 minutes? If not, we can help.
Your Premier IT Consulting Company
Our experienced team uses a proven approach and hands-on relationship style to deliver the right solution and the maximum value for our customers.
Get Your Free Virtualization Health Check
Have us take a look and spot a problem before it becomes a major issue.