Disaster Recovery | Business Continuity | Business Resilience
What is Business Continuity?
Business continuity is the business management discipline that provides for the continuous operation – or rapid recovery – of critical business functions in the event of a disaster or other major business disruption. Business continuity originated in the 1970s as "disaster recovery" and was primarily a means of protecting large corporations against the loss of their mainframe data centers.

In the 1980s, disaster recovery was expanded to include the recovery of non-information technology (non-IT) functions and the term "business recovery" was coined.

By the 1990s, with the emergence of e-commerce and other real-time, customer-facing applications, the recovery industry realized that recovery, itself, was no longer an adequate objective. The standard had been raised from recovery to continuous operation. Consequently, business recovery morphed into business continuity.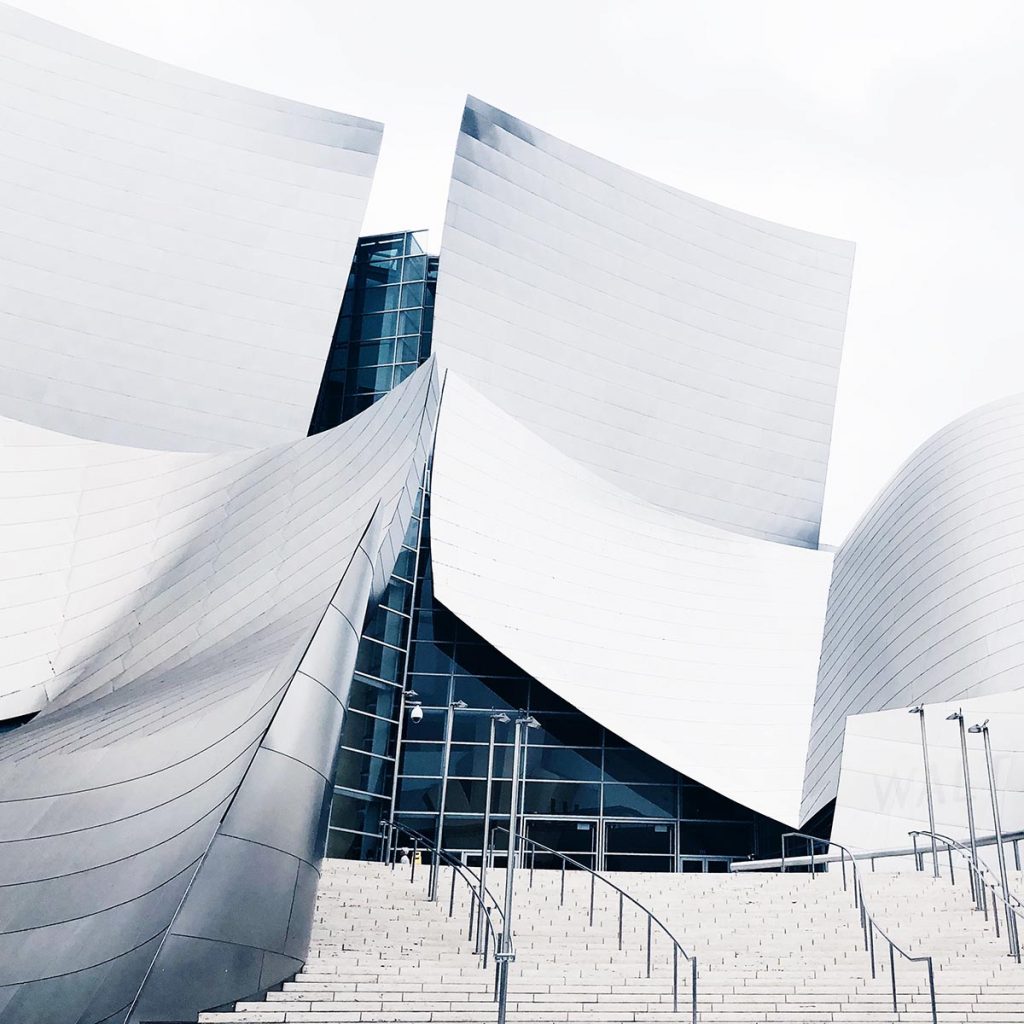 The PBG Networks Business Continuity Practice is Divided into Three Related Offerings:
Disaster Recovery is aimed at helping clients protect their information technology infrastructure from physical threats, like floods and wildfires, and digital threats, like ransomware and APTs.
Business Continuity is aimed at helping clients safeguard their entire asset base against physical and digital threats, and involves protection against damage or harm to vital resources, such as:
Headquarter buildings and remote offices
Manufacturing and production facilities
Telecommunications centers and research laboratories
Product and supply inventories
Personnel resources
Business Resilience is aimed at helping clients adapt their technology infrastructures to changing conditions, including:
Economic, like The Great Recession of 2008/2009
Political, like Britain's exit from the European Union
Environmental, like Climate Change-intensified hurricanes and wildfires
Medical, like the COVID-19 pandemic
Cultural, like employee demands for flexible working arrangements
Why Trust PBG Networks with Your Organization's Business Continuity?
Since its inception, we have been developing, documenting, and deploying disaster recovery and business continuity plans for clients including RCA Corporation, LSAC, the Department of Defense, Reuters, Exelon Energy, General Electric Company, and The McGraw-Hill Companies.

Our Business Continuity practice is led by James Barr, a veteran disaster recovery and business continuity planner and innovator. Famously, Jim pioneered a mainframe-era process for recreating remote data center environments as virtual machines and has written extensively on the practice of preserving business and education assets by developing – and regularly revising and exercising – comprehensive disaster recovery and business continuity plans.
Understanding that every client is different, with different requirements and different expectations, PBG Networks crafts custom business continuity solutions.

The process begins by collecting basic information through interviews and document reviews and proceeds with the development of a project plan featuring fixed timetables and specific deliverables. Our clients are our partners and projects are executed with complete cooperation and transparency.
Related Articles by Our PBG Family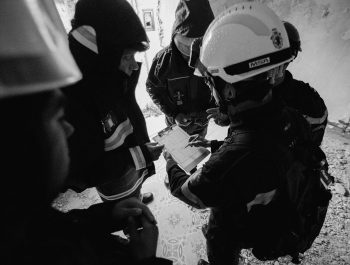 Having truly effective evacuation plans is one of the most important tasks you can do to protect the health and lives of your tenants and employees. Is your business prepared?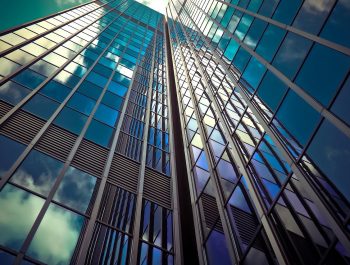 When your facility is no longer operational following a large-scale disaster, it's not enough invoke a disaster recovery plan. Where will your employees continue to work if your office is gone?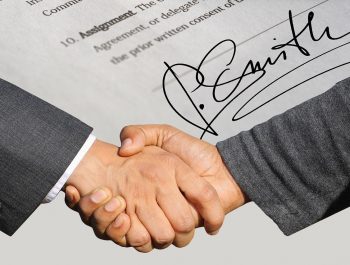 Without a comprehensive business continuity plan, a company may suffer significant losses. This can include revenue, customers, market share, and reputation. How can this be prevented?